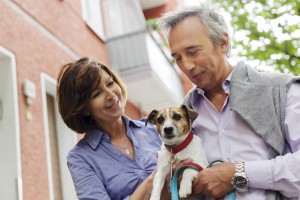 And what about the file confidentiality of my pet ?

 The Bergeron & Sgro pharmacy is governed by the same laws and regulations imposed to all pharmacies. This ensures strict confidentiality of all pharmacological files at all times.
By providing the Bergeron & Sgro pharmacy information (strictly confidential) about you and your pet, according to the pharmacy standards of practice , you allow us to provide you with  the best possible care and advice. Rest assured that all information provided is kept strictly confidential.